16 Years of Experiences in the Manpower Supply Field.
Agensi Pekerjaan Dream-Job Sdn Bhd has been strongly in place since it was established in the year 2007 as a Recruitment Agency in Johor Bahru. The company has acquired a lot of valuable experiences from business and market operations throughout its journey as a Recruitment Agency.
With 15 years of undeniable experiences in the manpower supply field, Dream-Job has grown its empire extensively compared to other big agencies and key players. The company is well-known across Malaysia including Sabah and Sarawak. At this moment, Dream-Job has become one of the main key players in helping the government to increase employment rates among Malaysians particularly in the manufacturing sector.
A Little Story About Us.
Top Lead Management Sdn. Bhd. (Top Lead) traces its beginnings to August 2014, offering services and supplying manpower to many clients in Johor and all over Malaysia. The company has continued to grow steadily in strength and capability to become the most respected organization.
Top Lead is a SSM certified company which specializes in permanent & temporary recruitment, human resources outsourcing & managed services, local & foreign manpower supply and management services. Top Lead holds Construction Industry Development Board (CIDB), Manpower Department (JTM) (Agency under Ministry of Human Resources) and Ministry of Finance (MOF) certifications as a trust-able agency.
At the heart of Top Lead's body of operations lies its belief in honesty and integrity in each transaction. This strong emphasis on values has helped the company earn the trust of our clients and build long-term business relationships with clients across many industries.
In a world defined by vitality, Top Lead understands the need for reliability, taking efforts to mitigate risks wherever possible. Safeguarding out client's interest and laborers is of primary importance, and the company travels great lengths to ensure protection at minimal cost to the client.
The company's enterprising approach allows it to deliver efficient service, cutting down on costs and adding value to our client's business. This commitment to streamlining our operations ensures success in achieving us targets, for clients and stakeholders.
Being led by a Managing Director with 10 years of experience contributes to the extra mile in the business. Top Lead offers a wide range of services from various fields such as manufacturing, construction, services and many more as detailed in this profile.
Mission
We are striving to maintain the highest standards of professionalism, to deliver value-added services, and complete HR solutions for companies and job seekers.
Vision
To be Malaysia most reputable; the most comprehensive in range of recruitment services type provided.
Foreign Workers & Local Workers Supply
We are an employment agency with a nationwide focus in both local & foreign workers recruitment, management, outsourcing and so on. And we'll help you to resolve your manpower issue.
Local Workers
Whether you are looking for short or long term engagements, EPS Malaysia provides total Enterprise Recruitment and Outsourcing solutions to meet your business needs.
Each assignment given to us is considered a top-priority, and we make sure that all of them are executed in a professional way. 
As a result of varying seasonal workforce demands, many clients favour flexible contract staffing services for their businesses. It is based on well-defined deliverables and for a specific, prearranged outcome by sharing the business risks with the outsourcing vendor. More and more companies are dedicating their budgets to outsourcing vendors to fill internal skill gaps. And realise cost-cutting by reducing the organisation's less critical business operations to managed service providers or parking their existing employees under a vendor. Other than cost reduction benefits, our clients will gain access to our outsourced contractors with hands-on experience and their highly sought-after technical skills to meet clients' business requirements.
Main Backbones of Dream-Job
Dream-Job has also increased its staff from multiple racial backgrounds, dominated by Bumiputera Malay and coming from all corners of Malaysia. This big family is then divided into two main backbones of Dream-Job : Management Department and Operation Department.
Management
Consist of Account, Payroll, Human Resources (HR), Administration, Marketing and Promotional Department.
Operation
Lead by Supervisor (PIC), Wardens, Maintenance Staff as well as Drivers.
Moral Support & Finances
Dream-Job also has provisions for workers who suffer from disasters such as accidents, illnesses or deaths of immediate families. Dream-Job will help in terms of moral support and finances to relief their burdens.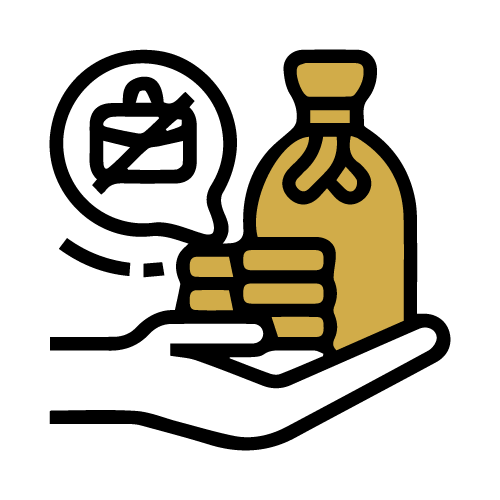 Provide Assistance For Employees
Dream-Job also provides allocation to provide food, accommodation or advance money for unemployed workers until they get a permanent job. Supervisors will be responsible to identify workers who do not have enough money and provide the assistance to them in terms of food supply or financially in accordance with the conditions set by the company.
Provide Assistance For Company
Dream-Job is honored to provide assistance in terms of energy or financially, if there is a request from factory to contribute for staff activities such as Annual Dinner, tele-match inter-company staff and other voluntary activities likes Corporate Social and Environmental Responsibility.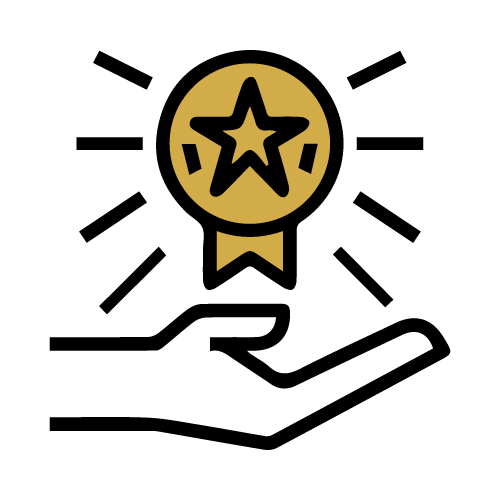 Improve Our Quality
Dream-Job provides medical subsidies to employees. We are willing to improve our quality of services and increase the existing benefits offered for our employees' convenience.
Ability To Satisfy Customers
Dream-Job has the ability in terms of meeting the quota or demand from the client. We are always ready to ensure that these items are well-maintained.