16 Years of Experiences in the Manpower Supply Field.
Agensi Pekerjaan Dream-Job Sdn Bhd has been strongly in place since it was established in the year 2007 as a Recruitment Agency in Johor Bahru. The company has acquired a lot of valuable experiences from business and market operations throughout its journey as a Recruitment Agency.
With 15 years of undeniable experiences in the manpower supply field, Dream-Job has grown its empire extensively compared to other big agencies and key players. The company is well-known across Malaysia including Sabah and Sarawak. At this moment, Dream-Job has become one of the main key players in helping the government to increase employment rates among Malaysians particularly in the manufacturing sector.
DreamJob Company Profile and Global Career Journey


About Us:

DreamJob human resources outsourcing company, founded in 2007, is an enterprise that upholds professionalism, innovation and service first. 16 years of unremitting efforts have enabled us to establish an excellent reputation in the human resources field in Malaysia and Singapore. We not only provide local employee outsourcing services for enterprises, but also help talents from all over the world find their ideal jobs in Malaysia by leading global career journeys and achieve greater achievements in their new career journeys.

Our professional services:

- Outsourcing of local employees:
With DreamJob's professional team, you can easily hire and manage local employees who meet your requirements. Our personalized recruitment and screening process ensures that the most suitable talent is selected for your business to meet your specific needs.

- Regulatory Compliance Guarantee:
We are well versed in the labor regulations in Malaysia and Singapore. By providing legal advisory services, we ensure that your employment contracts, salary structures and employee handbooks comply with local regulations and reduce legal risks.

- Flexibility and scalability:
DreamJob offers flexible employment contracts that adapt to your business's seasonal changes and market fluctuations. Our services can be adapted to your business needs, ensuring you have reliable, efficient human resources support.

- Staff training and development:
We go beyond recruiting, we are committed to providing training and development opportunities for your employees. Through customized training programs and regular performance reviews, we help your team stay competitive and adapt to changing industry developments.

DreamJob helps you on your global career journey!

- International Recruitment Network:
DreamJob has an extensive international recruitment network covering various countries and industries. We help you find a role that matches your skills and expectations through precise matching and a professional recruitment process.

- Cultural adaptation training:
Arriving in a new country and facing a new culture and work environment can be challenging. We provide cultural adaptation training to help you integrate smoothly into the Malaysian workplace and better adapt to your new life.

- Regulatory support:
We understand international immigration and employment regulations and provide you with detailed regulatory support to ensure that your employment process is legal and smooth.

- Assisted Living Services:
In addition to careers support, we also offer assisted living services, including accommodation advice, introductions to social activities and guides to local resources, to provide you with all-round support in life and work.

By choosing DreamJob, you not only get an ideal job, but also receive all-round support to help you successfully embark on a new career journey. Whether you are a business owner looking for outstanding talents, or an individual job seeker chasing career dreams, DreamJob is always your trustworthy human resources partner. Join DreamJob to create an excellent human resources and career development journey!
​
Mission
We are striving to maintain the highest standards of professionalism, to deliver value-added services, and complete HR solutions for companies and job seekers.
Vision
To be Malaysia most reputable; the most comprehensive in range of recruitment services type provided.
Main Backbones of Dream-Job
Dream-Job has also increased its staff from multiple racial backgrounds, dominated by Bumiputera Malay and coming from all corners of Malaysia. This big family is then divided into two main backbones of Dream-Job : Management Department and Operation Department.
Management
Consist of Account, Payroll, Human Resources (HR), Administration, Marketing and Promotional Department.
Operation
Lead by Supervisor (PIC), Wardens, Maintenance Staff as well as Drivers.
X-Factor Capabilities that Make Us Succeed.
Moral Support & Finances
Dream-Job also has provisions for workers who suffer from disasters such as accidents, illnesses or deaths of immediate families. Dream-Job will help in terms of moral support and finances to relief their burdens.
Provide Assistance For Company
Dream-Job is honored to provide assistance in terms of energy or financially, if there is a request from factory to contribute for staff activities such as Annual Dinner, tele-match inter-company staff and other voluntary activities likes Corporate Social and Environmental Responsibility.
Ability To Satisfy Customers
Dream-Job has the ability in terms of meeting the quota or demand from the client. We are always ready to ensure that these items are well-maintained.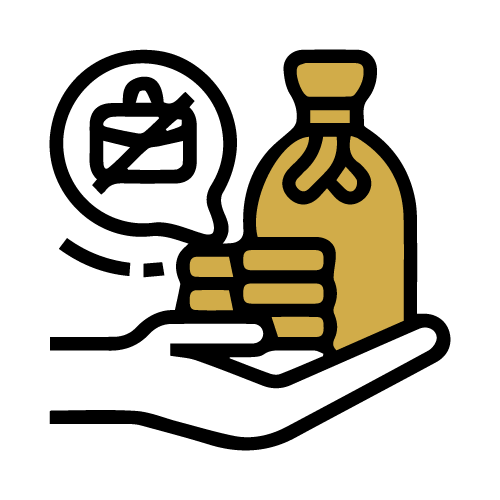 Provide Assistance For Employees
Dream-Job also provides allocation to provide food, accommodation or advance money for unemployed workers until they get a permanent job. Supervisors will be responsible to identify workers who do not have enough money and provide the assistance to them in terms of food supply or financially in accordance with the conditions set by the company.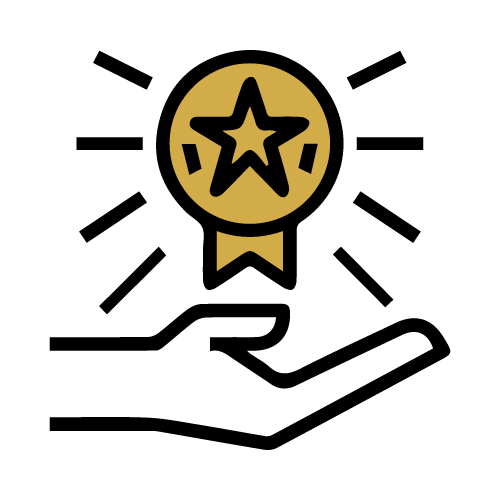 Improve Our Quality
Dream-Job provides medical subsidies to employees. We are willing to improve our quality of services and increase the existing benefits offered for our employees' convenience.